The Education team at Kiwi North wants to support teachers by making it easy to share special experiences with class or whanau groups. The team works with Museums and venues around Northland to support school visits across a wide variety of STEM topics.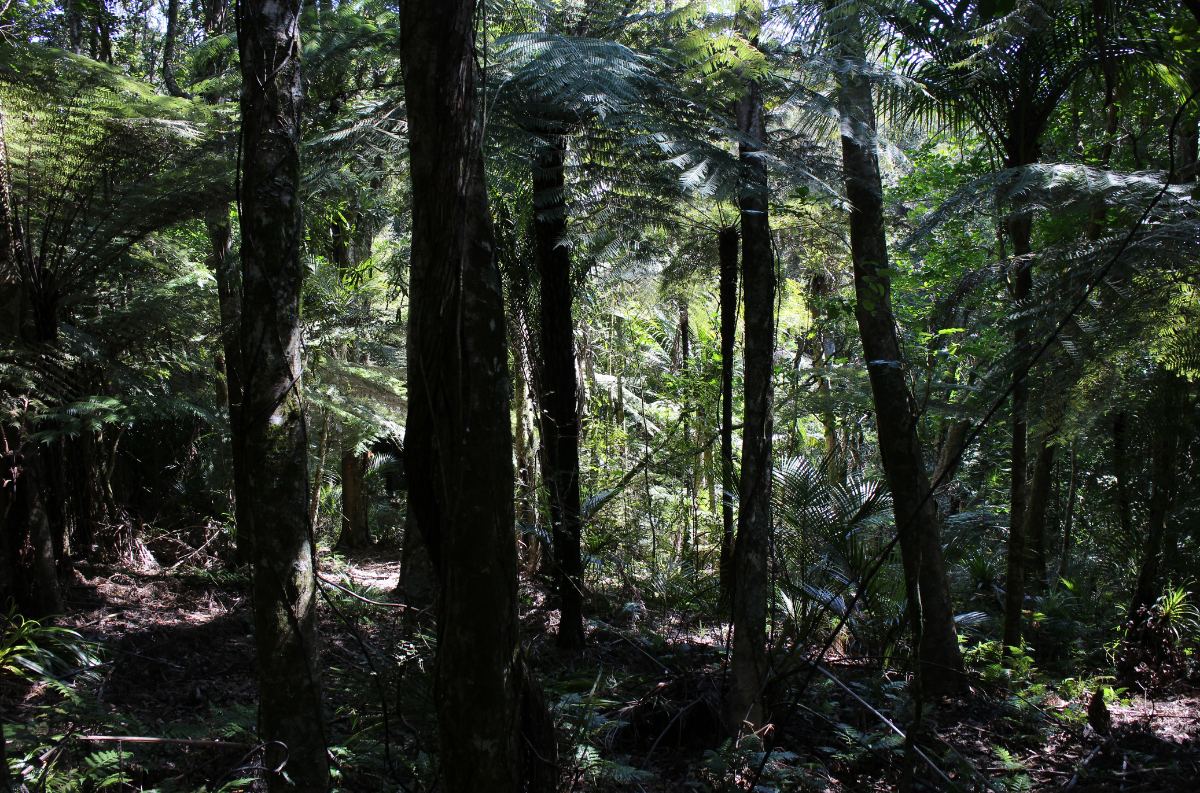 Off-site programmes
Kiwi North's Educators are able to assist groups off-site to further enhance their learning.
Environmental Education for Sustainability
Programmes can be facilititated with:
Pukenui Western Hills Forest Trust
Topics include environmental science & conservation, pedology, limnology and freshwater wetland ecology.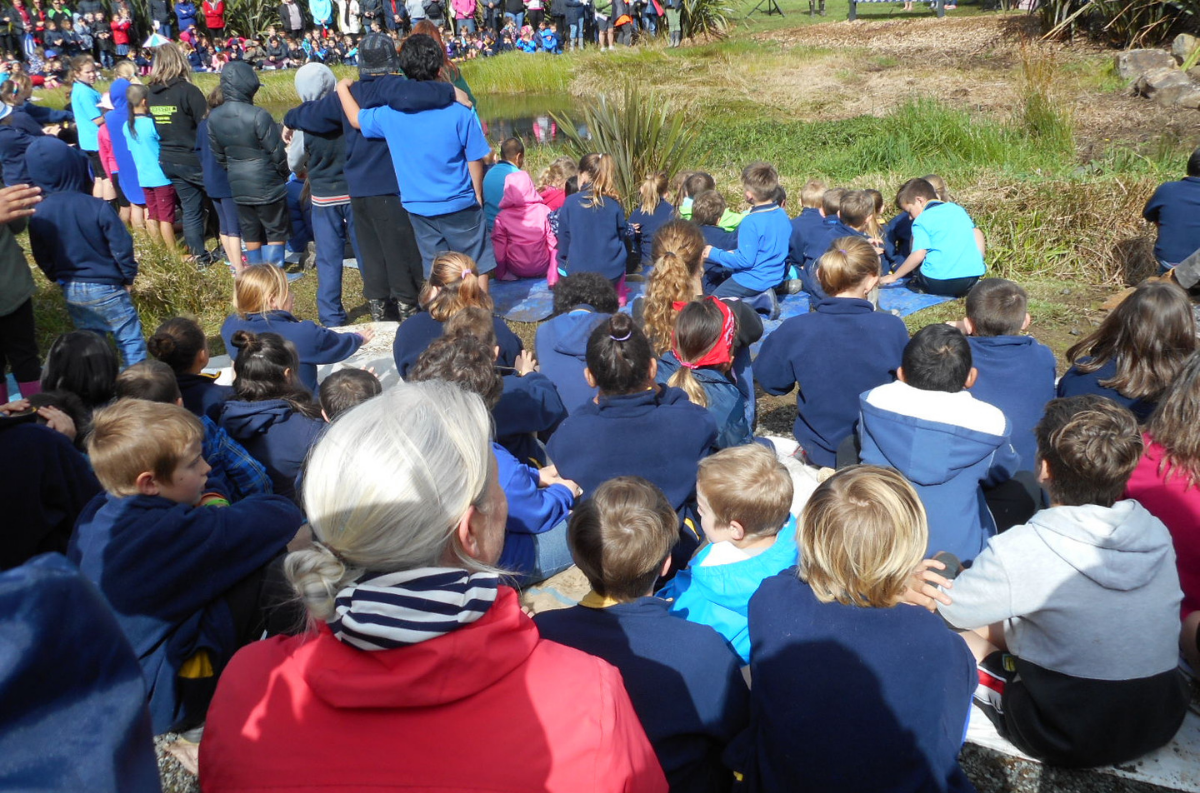 Special events
These take place throughout the year and may be connected to national initiatives such as Conservation Week or Tech Week or even international events such as Museums Free Week.
Booking in advance is essential as these extremely popular activities fill up fast!
The Education Team also supports other museums and venues through the new Education Network:
Butler Point Whaling Museum, Mangonui – engineering, chemistry & oceanography
Clapham's National Clock Museum, Whangarei – horology
Dargaville Museum, Dargaville - shipping and gumdigging
Kauri Museum, Matakohe - climate change, technical revolutions
Medical Museum, Whangarei - biology, toxicology, medical technology
Packard Motor Museum - the impact of mechanisation
Pioneer Village, Kaikohe - archaeology, architecture, sustainable living, technology
Planetarium North & Observatory, Whangarei - astronomy
Rock & Mineral Club - geology & geoscience
Stationary Engines & the Radio Club, Whangarei – electromagnetism, engineering & physics
Waipu Museum, Waipu - celestial navigation
See Overview - LEOTC 'Planning Your Visit' guide for more details.