The Education team at Kiwi North wants to support immersive learning experiences at our place, yours or another venue in Tai Tokerau.

We make the paperwork easy with only 1 planning form and we provide the RAMS itinerary. Choose from our available programmes or we can create an experience just for you.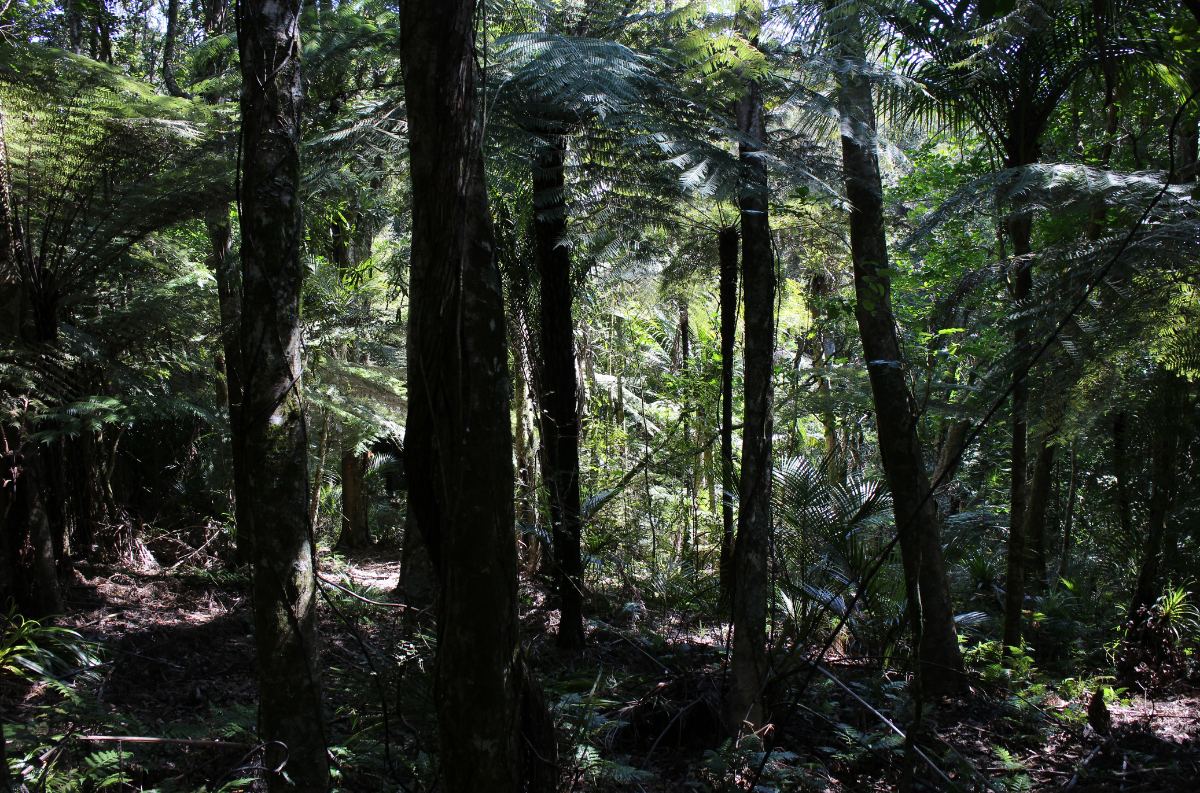 EFS Programmes
Kiwi North's Educator is able to run sessions off-site.
Environmental Education for Sustainability
Programmes can be offered with:
| | | |
| --- | --- | --- |
| Bream Head Conservation Trust | Dragonfly Springs | Department of Conservation |
| Tangihua Forest | Oroga Bay | The Whitebait Connection |
| Pukenui Western Hills Forest Trust | | |
Topics include environmental science & conservation methods, pedology, limnology, freshwater wetland ecology, flora and fauna, nature journal and Kauri dieback.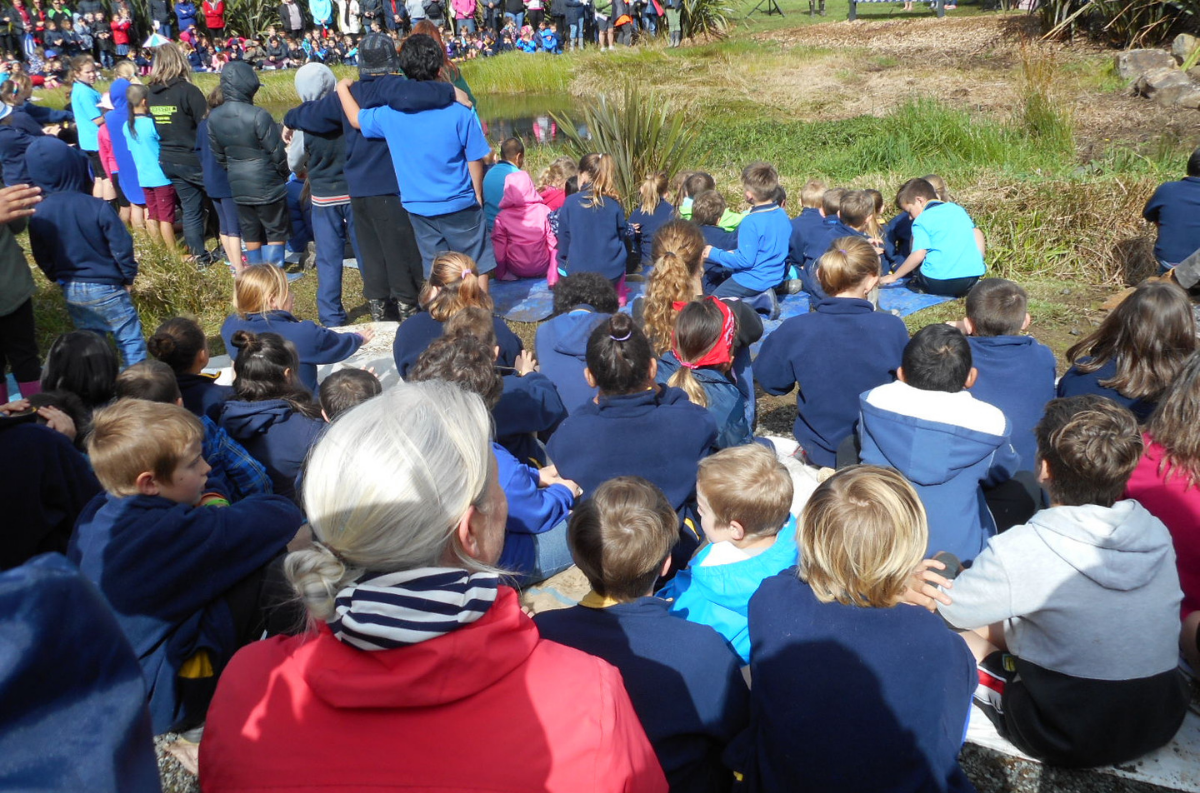 Special Events
These take place throughout the year and may be connected to national initiatives such as Sea Week Conservation Week or Tech Week or even international events such as Museums Free Week.
Booking in advance is essential as these extremely popular activities fill up fast!
The Educator also supports other museums and venues through the NMA
Butler Point Whaling Museum, Mangonui – social history, engineering, chemistry & oceanography
Clapham's National Clock Museum, Whangarei – horology, time
Dargaville Museum, Dargaville - Maritime history and gumdiggers
Kauri Museum, Matakohe - climate change, technical revolutions, social history and native forestry
Packard Motor Museum - the impact of mechanisation and transportation
Pioneer Village, Kaikohe - archaeology, architecture, sustainable living, technology, social history
Waipu Museum, Waipu - celestial navigation and migration
See Overview - LEOTC 'Planning Your Visit' guide for more details.